To update our YouTube, we've decided to film another unboxing of the Pokit Meter. We haven't done one of these since 2018! How time flies when you're having fun. Since then, we have changed our packaging and branding. In the video, I go through what to expect when you purchase one of our Pokit Meters and the basics if you're new to Pokit. To go with the video (click here to check it out), we wanted to let you guys know in a blog post as well.
So, when you purchase a Pokit Meter, you will get:
1 x Pokit Meter
1 x Zip Lock Pouch
2 x Detachable Wire Clip
1 x Battery CR2032
2 x Fuse
Quick Start Guide
With these you can finally begin your career as a Pokiteer.
When you begin to use your Pokit Meter, you should begin by opening the battery case from the back of the Pokit. Here you need to remove the plastic tag between the Pokit and battery. Once you have taken this off you can put back on the case.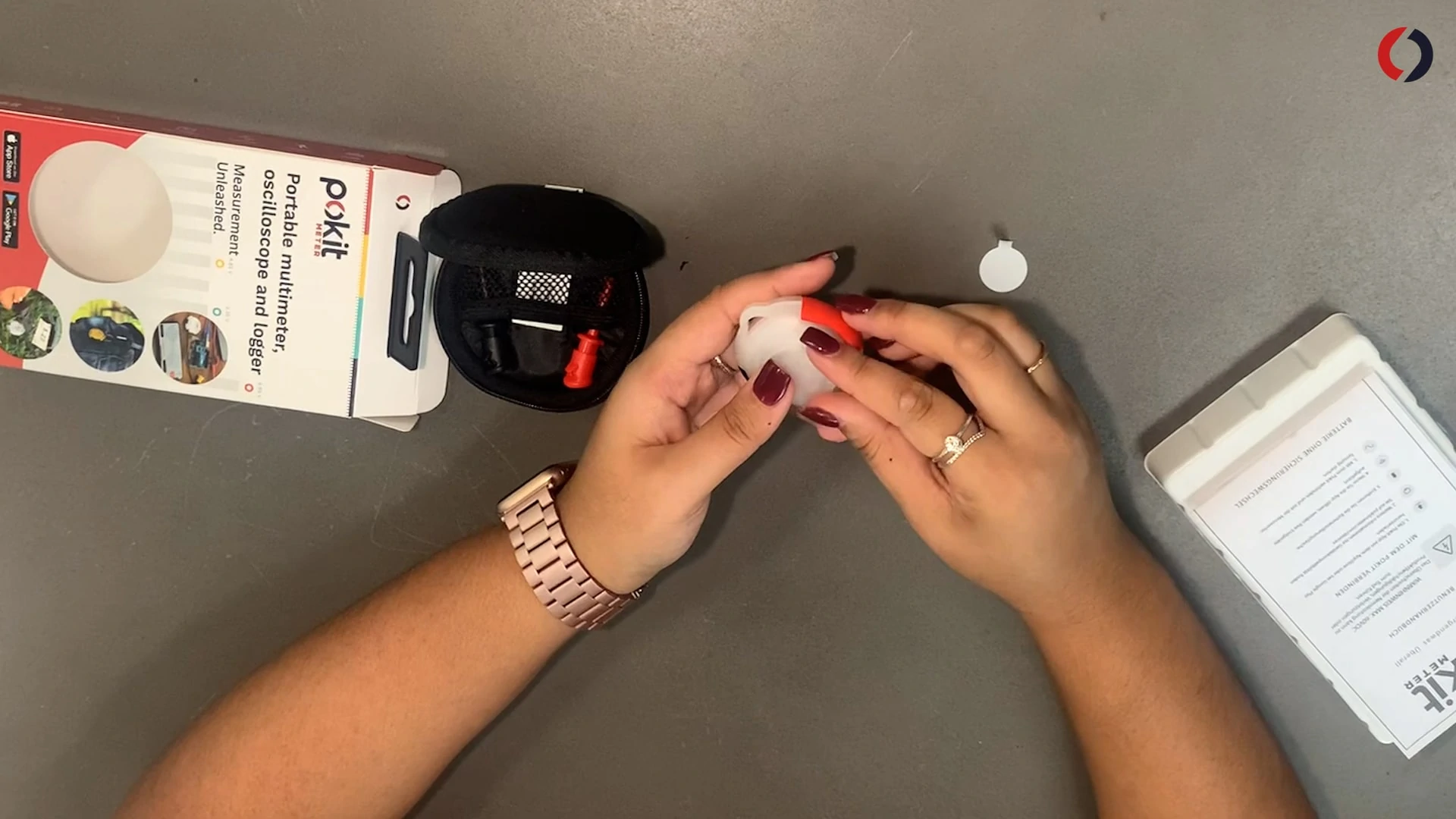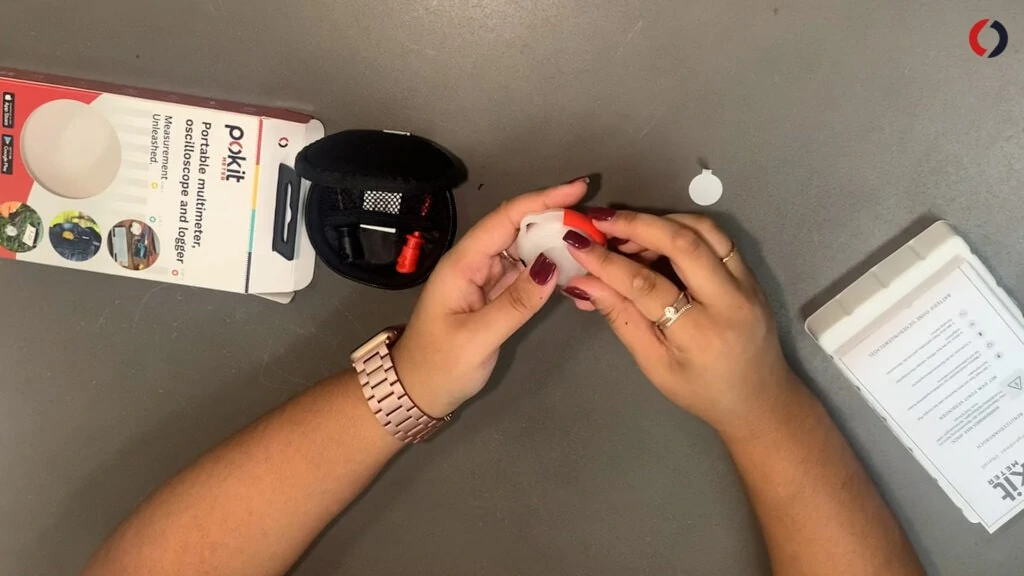 To begin measuring with Pokit Meter, you can grab the leads from the back. There are small divots you can use to do this.
When you are finished with your Pokit, on the bottom of it you can use the button to retract both leads back into its rightful place.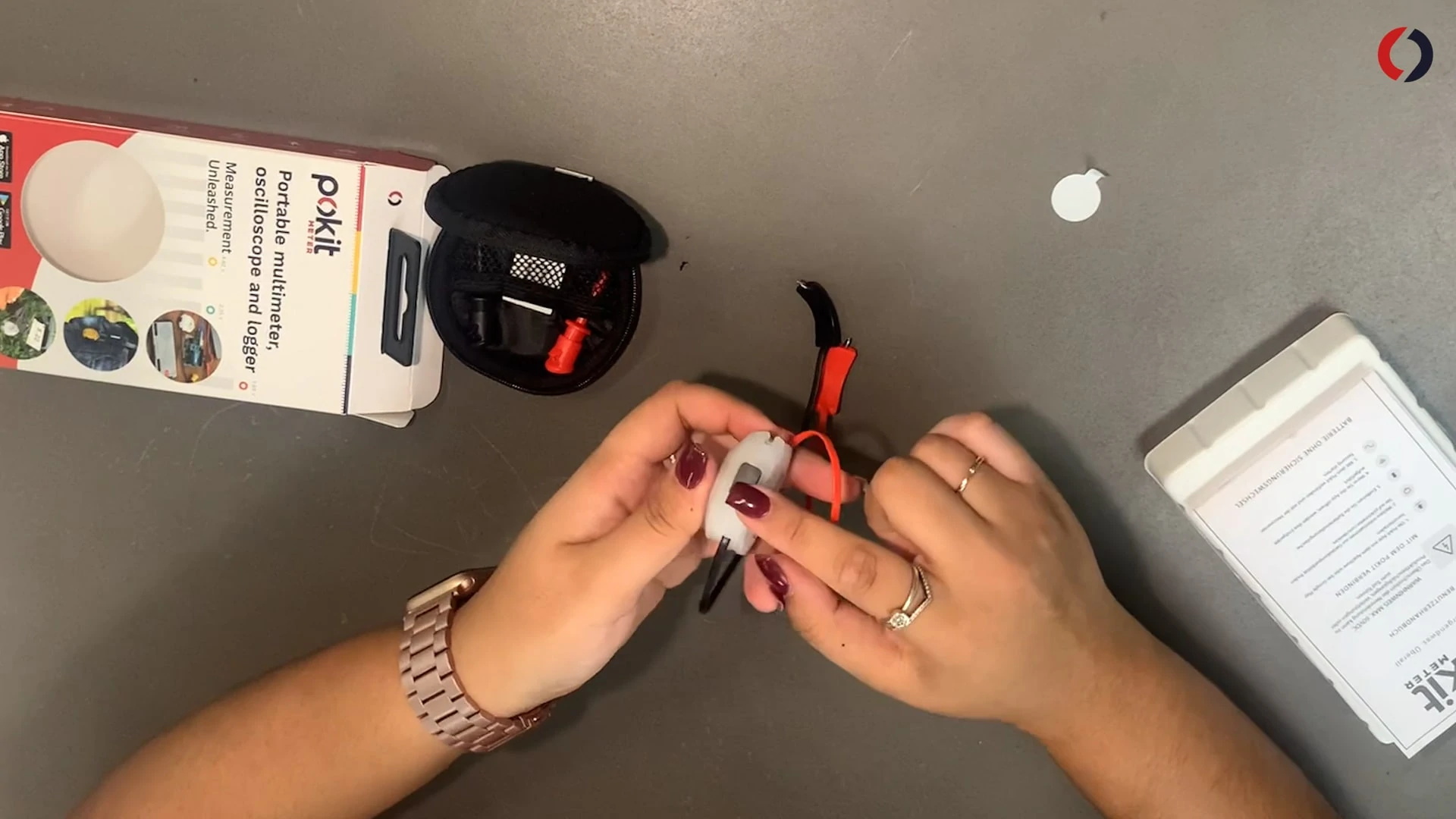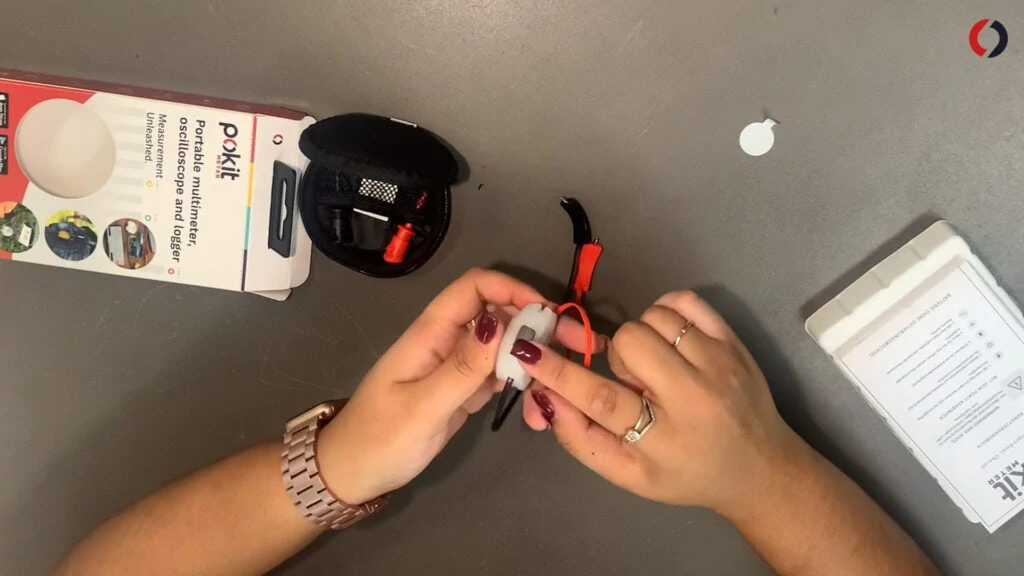 Until next time,
Kaylen from Pokit Innovations